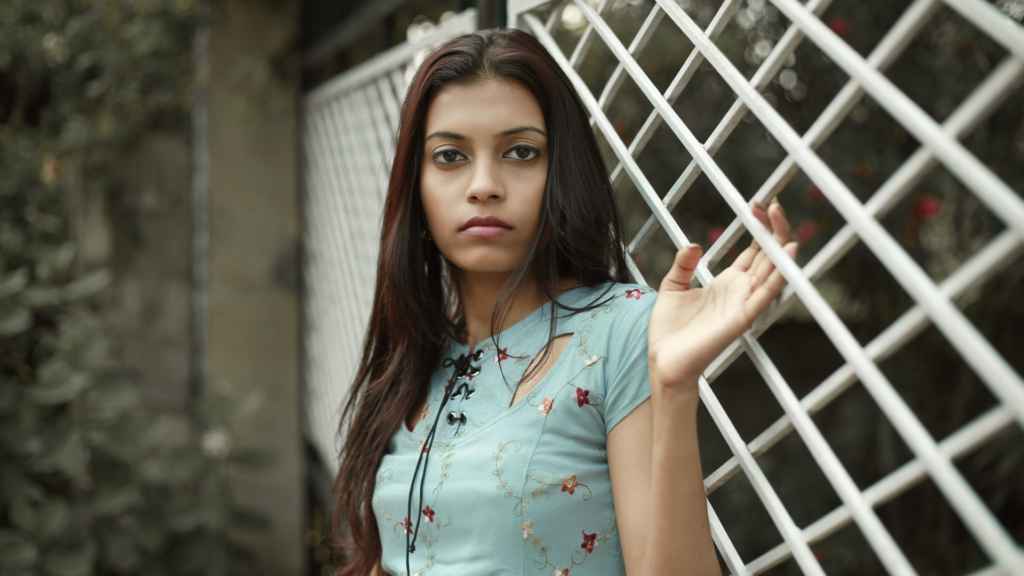 I'll never forget the woman who asked me how she could open herself to love again.
I was speaking on a panel in Brooklyn, and I can still picture the vacant look in her eyes. She said that after multiple heartbreaks, she felt she'd become invisible. The few men who did approach her all seemed to have bad intentions. So, every time a man hurt her, as I came to understand it, she raised her guard until she became a prisoner, trapped in the invisible fortress of her own making.
She felt invisible because that's what walls do. They hide us. They isolate us from connection and community, and, as was her case, they don't even keep people out. If anything, they invite the wrong people in, people with the clever ability to scale high walls by identifying your emotional voids and lowering your defenses. I like to call these predators "emotional cat burglars." When we're worried about being hurt, we naturally keep people at a distance — even deterring those with good intentions.
Since the biblical days of Jericho, walls have sated our fundamental human need for security, but they provide a false sense of security at best….
Read the rest of this article from my LOVE & SEX column at Zora Magazine here….
The founder of Women Love Power®, Ayesha K. Faines is a writer, media personality, and brave new voice for feminine power and social change. Sought after for her provocative insights on culture, mythology and gender politics, she has been featured on MTV, Essence, Entertainment Tonight, The Michael Baisden Radio Show, AfroPunk, and Time among other media outlets. She's traveled the world lecturing before a number of universities, and she pens a column for Zora Magazine that explores the intersection of love and power. She is best known as a featured panelist on "The Grapevine". Ayesha is a graduate of Yale University and a former television journalist.